Welcome to The Home Improvement Service Company: Expert Roofing Contractor Services and More
At The Home Improvement Service Company, we are committed to delivering exceptional home improvement solutions to enhance the beauty, functionality, and value of your property. With our team of skilled roofing contractor professionals and years of experience, we provide top-notch services, ranging from roofing and gutter installation to deck building and siding solutions.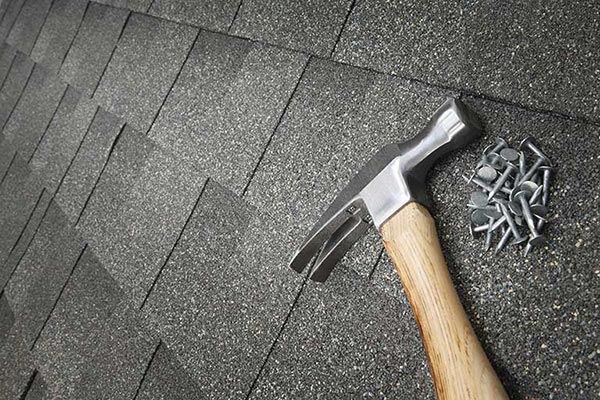 Roofing: Our roofing services not only provide protection from the elements but also enhance the aesthetic appeal of your home.
Gutters: We ensure the proper functioning of your gutters to safeguard your home's foundation. Our services include cleaning, repairs, and replacements as needed.
Roof Repair: Don't let the weather and animal damage compromise the integrity of your roof. Our expert repairs can extend its lifespan significantly.
Siding: Enhance your home's appearance and insulation with our high-quality siding options.
Deck Installation: Create a beautiful outdoor living space with our professional deck installation services. Our team will work closely with you to design and build a deck that suits your style, preferences, and budget.
Service Areas
Hillsboro

Jefferson County

St. Louis County

St. Charles County

Franklin County

Washington County

And More!
Contact The Home Improvement Service Company – Hillsboro's Premier Roofing Company
If you have any questions or inquiries, or would like to schedule a consultation, please don't hesitate to reach out to The Home Improvement Service Company. As the trusted roofing contractor company in Hillsboro, MO, we are here to assist you. Contact us at (636) 948-4472 to speak with our knowledgeable team. We are dedicated to providing exceptional customer service and helping you with all your roofing needs.