Expert Siding Installation, Repair, Replacement, and Maintenance Services
Enhance the beauty and energy efficiency of your home with professional siding services from The Home Improvement Service Company. We specialize in expert siding installation, repair, replacement, and maintenance services. Serving Hillsboro, MO, and the surrounding areas, we are your trusted partner for all your siding needs.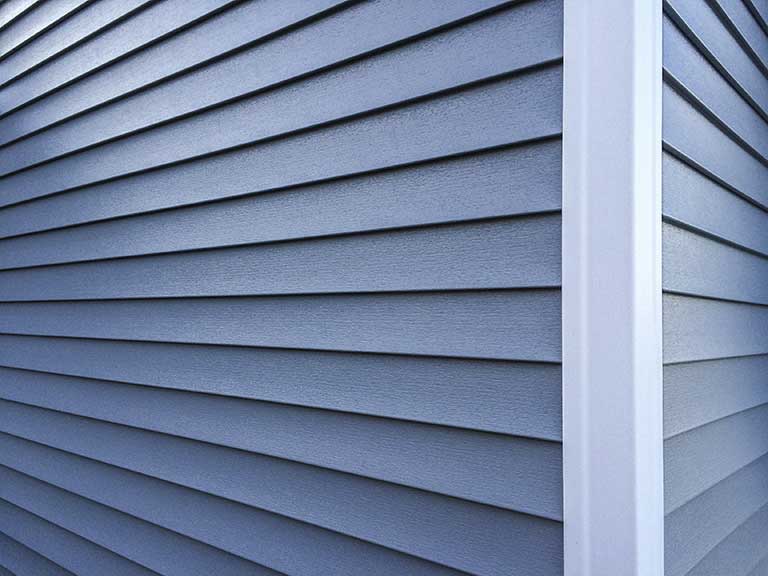 Siding Services
Our siding services include:
Siding Installation: Whether you're building a new home or looking to upgrade your current siding, our skilled technicians are here to help. We offer a wide range of siding options, including vinyl, fiber cement, and wood, to suit your style and budget. With meticulous attention to detail, we'll ensure a flawless siding installation that enhances the curb appeal and durability of your home.
Siding Repair: Damaged or deteriorating siding can compromise your home's protection and aesthetics. Our experts specialize in siding repairs, addressing issues such as cracks, warping, or loose panels. We'll assess the damage, recommend the best repair solution, and restore your siding to its original condition.
Siding Replacement: If your siding has reached the end of its lifespan or requires extensive repairs, we provide professional siding replacement services. Our team will guide you through the selection process, helping you choose the right siding material and style for your home. With our expertise and quality craftsmanship, we'll transform the look of your home and improve its energy efficiency.
Siding Maintenance: Regular maintenance is essential to preserve the longevity and appearance of your siding. Our professionals offer comprehensive siding maintenance services, including cleaning, sealing, and inspecting for any potential issues. We'll keep your siding in optimal condition, protecting it from weather elements and ensuring its durability.
At The Home Improvement Service Company, we are committed to delivering outstanding customer care and superior results. With our fully insured and licensed professionals, you can trust us to exceed your expectations with every siding project.
Contact Us to Get Started
For professional siding installation, repair, replacement, and maintenance services in Hillsboro, MO, and the surrounding areas, turn to The Home Improvement Service Company. Contact us at (636) 948-4472 or email us at jimmie@thiscoroofs.com to schedule a consultation or request more information. Let us enhance the beauty and functionality of your home with our exceptional siding solutions.