About Us
Exceptional Roofing Contractor and Home Improvement Services in Hillsboro, MO
The Home Improvement Service Company is a locally owned and certified home improvement and roofing contractor company based in Hillsboro, MO. With over 21 years of experience in the construction industry, we are committed to delivering exceptional workmanship and outstanding customer service. Our team is highly trained in safety protocols and proficient in proper product installation techniques, ensuring the highest standards of quality and reliability.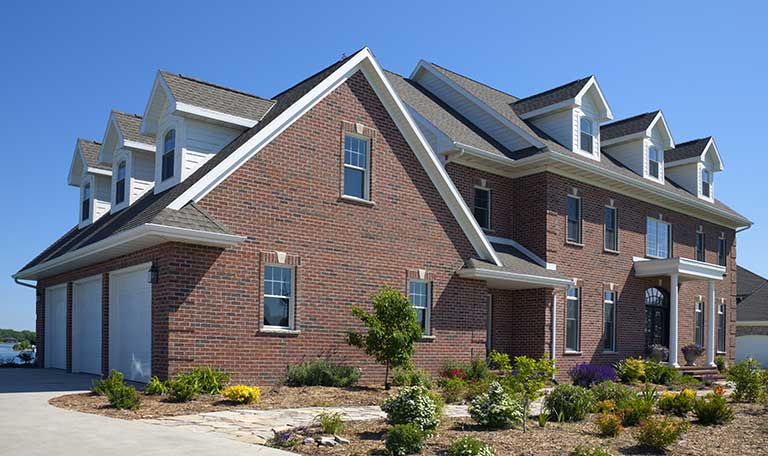 A Trusted Name in Exterior Remodeling
Founded in 2002 by Jimmie, who began his career in the industry at a young age, The Home Improvement Service Company has grown to become a trusted name in the community. Jimmie recognized the challenges that consumers faced in finding reputable exterior remodeling service providers, and he set out to fill that gap. His dedication to professionalism, continuous learning, and top-notch craftsmanship have been the driving force behind our success.
Comprehensive Home Improvement Services
We offer a wide range of services to meet your home improvement needs. Whether you require a roofing contractor for roof repairs, complete roof replacements, gutter installations, siding repairs, soffit and fascia maintenance, or skylight installations, our skilled team has the expertise to handle any project. We use high-quality materials and employ proven techniques to ensure durable and visually appealing results that exceed your expectations.
Contact Us for More Information
To learn more about our services or schedule an appointment, please reach out to The Home Improvement Service Company. You can visit us at our office located at 10752 Business 21, Hillsboro, MO 63050. For inquiries, you can contact us by calling our office at (636) 948-4472. Please note that meetings are available by appointment only. We look forward to serving you and helping you transform your home with our exceptional home improvement and roofing contractor services.