Blog: Latest Tips and Insights Ranging from Roof Repair to Deck Building
Welcome to our blog, your go-to resource for valuable insights, tips, and inspiration for all things related to home improvement. Stay up to date with the latest trends in roof repair, gutters, siding, and deck building, as our experts share their expertise. Explore our informative articles and let us guide you on your journey to transforming your home into a beautiful and functional space.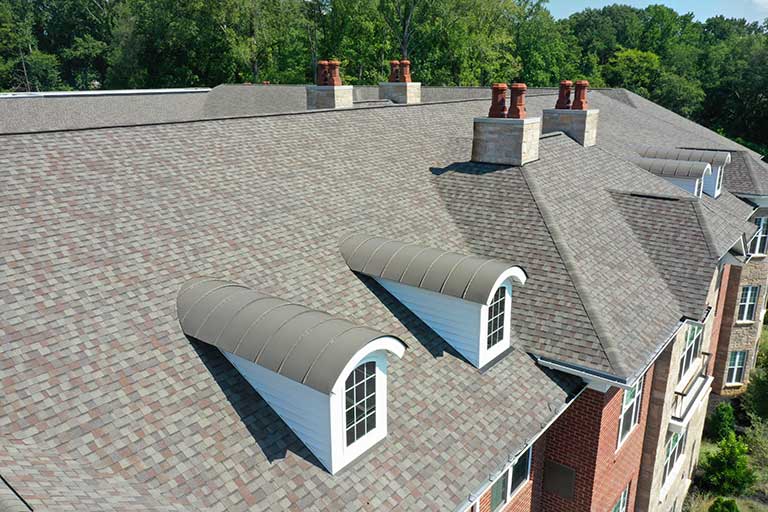 Our Blog Categories
Roof Repair: Learn about common roof issues, maintenance tips, and effective roof repair techniques to keep your roof in excellent condition.
Gutter Maintenance: Discover the importance of gutter maintenance, cleaning methods, and solutions to prevent water damage and maintain proper drainage.
Siding Solutions: Explore different types of siding materials, their benefits, and maintenance practices to enhance the appearance and protection of your home.
Deck Building: Get inspired with design ideas, deck construction techniques, and tips for creating a functional and inviting outdoor living space.
Let's Get Started
Contact The Home Improvement Service Company for any inquiries, suggestions, or requests for future blog topics. Our knowledgeable team is ready to assist you and provide the information you need to make informed decisions for your home improvement projects, whether it's a roof repair or a siding solution. Reach out to us at (636) 948-4472 or email us at jimmie@thiscoroofs.com.