Areas We Serve: From Roof Repair to Deck Building Services
The Home Improvement Service Company proudly serves Hillsboro, MO, and the surrounding areas, delivering exceptional home improvement solutions to homeowners in these communities:
Hillsboro

Jefferson County

St. Louis County

St. Charles County

Franklin County

Washington County

And more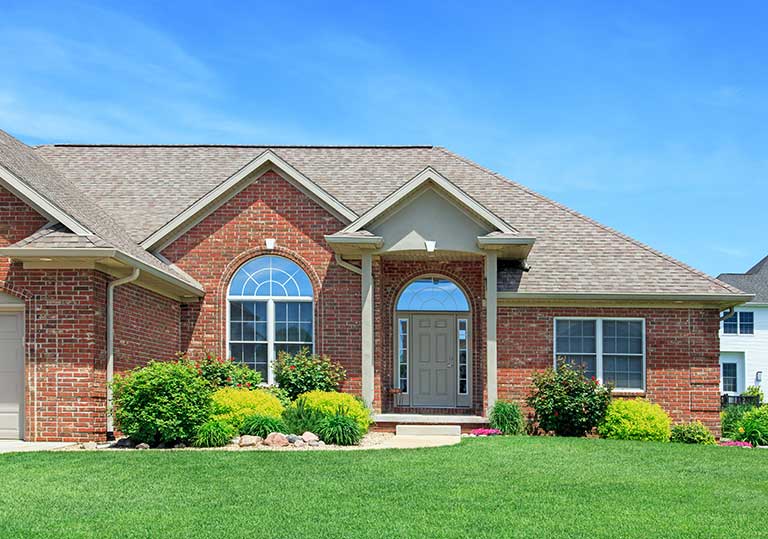 If you're located in any of these areas and are in need of professional roof repair, gutters, siding, or deck building services, we are here to assist you. With over 20 years of experience and a commitment to quality and customer care, we strive to exceed your expectations with every project.
Contact The Home Improvement Service Company Today!
To schedule a consultation or inquire about our services in your area, reach out to The Home Improvement Service Company. Whether you need roof repair services or a siding installation, give us a call at (636) 948-4472 or email us at jimmie@thiscoroofs.com. Our team is ready to provide you with expert home improvement solutions that enhance the beauty, functionality, and value of your property.
Local Reviews
The Home Improvement Service Company Rated 5 out of 5 stars based on 3 customer reviews